Amanda Kellerson
Director
Amanda is the new Interim Director at CNS. She is familiar with the school, teachers, and facility, as her son is a CNS graduate and daughter is currently loving life in the Roost. She has experience working in educational settings ranging from PreK to middle school to the private educational sphere focusing on Systems Thinking. Amanda's background is in Speech Language Pathology and Literacy Education, and if she looks familiar it is possible she scooped you an ice cream cone (or two) at the iconic Purity Ice Cream, working there for ten years after moving to Ithaca as a new college graduate. In her free time she can be found at the creek, biking around town with her kids and husband, reading a good book, or walking with friends in the woods.
Danielle Kelly
Lead Nest Teacher
As an active early childhood teacher, yogi, dancer, and musician, Miss Danny loves bringing her passions together to create opportunities for young learners to get moving! Having recently relocated to Ithaca from NYC, she brings her experience of working with hundreds of children in the five boroughs teaching everything from cooking, to hip hop, to yoga, and contemporary art for babies, toddlers, and young children. Miss Danny has been teaching for nearly 10 years and working with children aged 0-18, and is hoping to spread her love of the fine and visual arts to the growing little ones of Ithaca. Danny has her MS in Childhood Education as well as her BS in Speech Language Pathology. When she is not leading the toddler classroom at CNS, she can be found teaching yoga, teaching various enrichment classes at Jillian's Drawers, or enjoying Ithaca with her husband, her dog, and her cat.
Emily Babin
Nest Teacher
Ms. Emily has continued to work in childcare throughout getting her bachelor's degree in theatre, specifically working with children's theatres! The lovely international community at CNS reminds her of her time in international schools when she was young. It feels just like home! When she's not in the Nest, working with our youngest students, most of her free time is spent in circus classes—hand standing and walking on wires!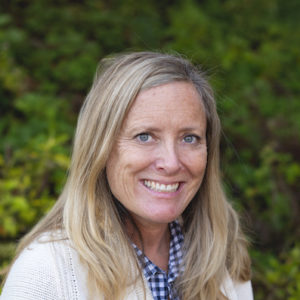 K.C.
Nest Teacher
K.C. is originally from Coronado, CA. She and her family moved to Ithaca two years ago for her husband's work at Cornell. K.C. is from a navy family and has lived in many different cities and states. She went back to teaching preschool after her youngest child went to kindergarten. K.C. has been teaching preschool for more than seven years now. She started teaching in San Diego, Virginia, then went back to San Diego, and now Ithaca. She has worked with children from 18 months to 5 year olds. She is excited to join the CNS team and work in the NEST with the littles. When not teaching, K.C. spends time with her two children and husband.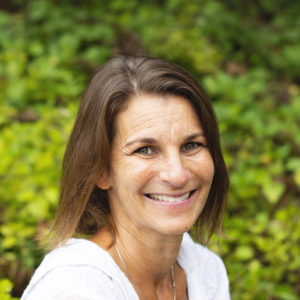 Evie (Evelyn) Karnes
Co-Lead Nook Teacher
Miss Evie has been a part of CNS since she moved to Ithaca with her husband and 3 daughters in 2013. After a short hiatus in 2020 she is rejoining the school as co-lead in the Nook. Miss Evie graduated from Cornell with a Bachelor of Social Work and from University of Michigan with a MSW. She has over 15 years experience working with preschoolers. She loves working with the 3 year olds and strives to be loving and kind while still providing discipline and structure in the classroom. She also enjoys being very silly and making the children laugh. When Miss Evie is not working she enjoys spending time with her family, walking her 2 dogs and running. If you see her walking or running around town definitely stop and say hello!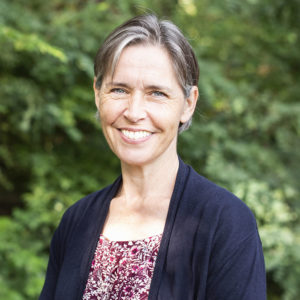 Christina Williams
Co-Lead Nook Teacher
Having studied textile design in the UK, Christina moved to Ithaca with her husband and two daughters in 2005. After her youngest daughter started Kindergarten, Christina began working at St. Paul's Nursery School in downtown Ithaca. She spent ten happy years at the school and gained experience teaching across a broad developmental spectrum. Christina proudly became an American citizen in 2016!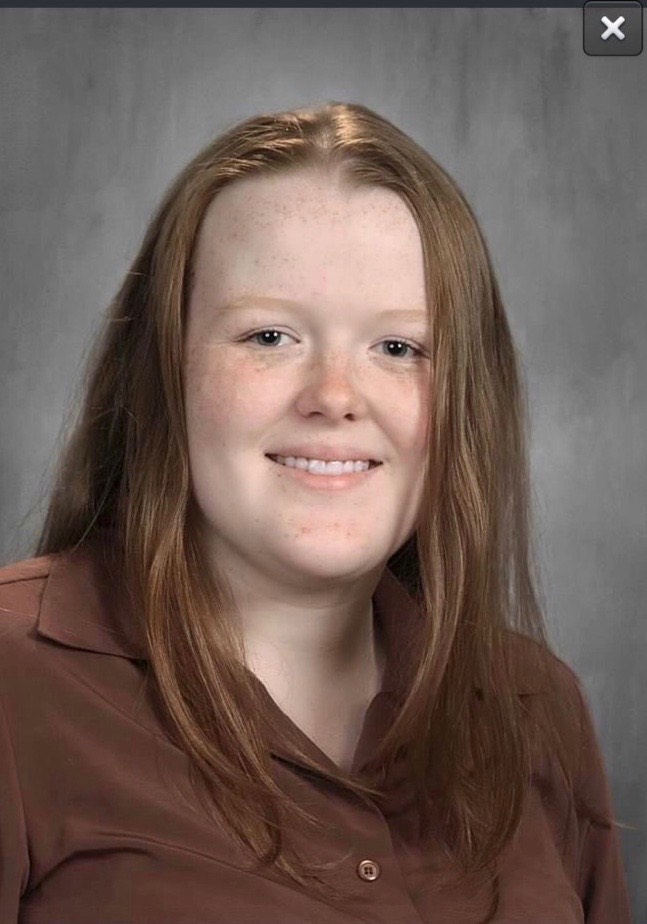 Kya Schadewald
Teacher in Nook
Kya is new to the teaching world. She started as a substitute at CNS and has moved to a full time teaching position for the 2021-2022 school year. She is working toward becoming an early childhood educator during her time with us. She enjoys all forms of creativity, including sewing, painting, and pottery. She is very excited to learn and grow with the children in the 3-4 year old classroom, teaching and learning together.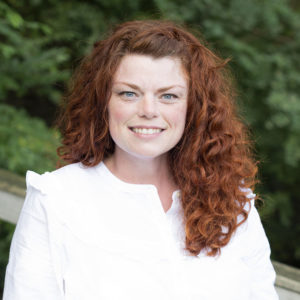 Holly Schindler
Lead Teacher in the Roost
Holly's experience ranges from teaching in progressive private preschool programs to working in public Pre-K with the Ithaca City School District. Her teaching experience includes owning, directing, and teaching at her own arts and nature based preschool in Caroline, NY. Holly's love for the arts and the natural world, silly sense of humor, and deep affection for children make her an asset to CNS. She has an AAS degree in Early Childhood. She also has training and a deep interest in the Reggio Emilia approach to early education. In her free time Holly enjoys dabbling in many forms of the creative arts, being with her two energetic sons, and laughing with her husband.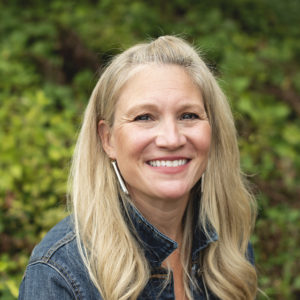 Jenni Earl
Roost Teacher
Ms. Jenni has been an active member of the CNS community for the past six years as a parent, member of the executive board and our previous Site Director. Before moving to Ithaca Jen was a funeral director and mortician in her native New Jersey. Her role included working with families in difficult circumstances, arranging all aspects of services, and supporting the business of the funeral home. We are thrilled for her to bring that experience to engage in the early life of our young learners and create a welcoming space for our preschool families. Jen and her husband Brian have three sons: Dylan, Owen and Cooper all CNS alumni at Cayuga Heights Elementary. When she is not at CNS you can find her at YMCA teaching preschool swim classes or at the Cornell gym cheering on her husband's team, The BIG RED Men's basketball.
Naomi Terrell-Langlois
Bookkeeper
Naomi is the new bookkeeper for CNS and is excited to join the team! She has lived in or around Ithaca her entire life and obtained a Bachelor's Degree from Ithaca College. She currently resides in Trumansburg with her husband and two young sons, Lawsen and Colt. In her free time, Naomi enjoys cooking, hiking, and chasing after her boisterous boys!